Camden Lock Market is one of the greatest gems that London has to offer. Every year the unconventional marketplace attracts around 28 million visitors.
Voice of London talked to two gifted artists: jeweller Chrysa Kouremeti and monster-maker Tom who enrich Camden Market's atmosphere.
"I think that everyone follows their path of life in a mysterious way", says Chrysa Kouremeti, a professional jeweller who has known her craft for 10.5 years and makes contemporary pieces. Click on the video down below and get to know this charming woman:
Follow Chrysa Kouremeti here
"I have no competition", says creative Tom, who makes Camden Market more colourful with his handmade little monsters. Creating his pieces for 4.5 years, Tom's creations are not only a huge part of his lifestyle, but something that is unique to the marketplace. Listen to Tom speaking about his nationally and internationally acknowledged monsters and lifestyle:
Follow Tom & Demorriors here.
The Camden Market connects people from all around the world not only by its unique architecture but by extraordinary stories too. Discover Camden Market and its souls by paying a visit today!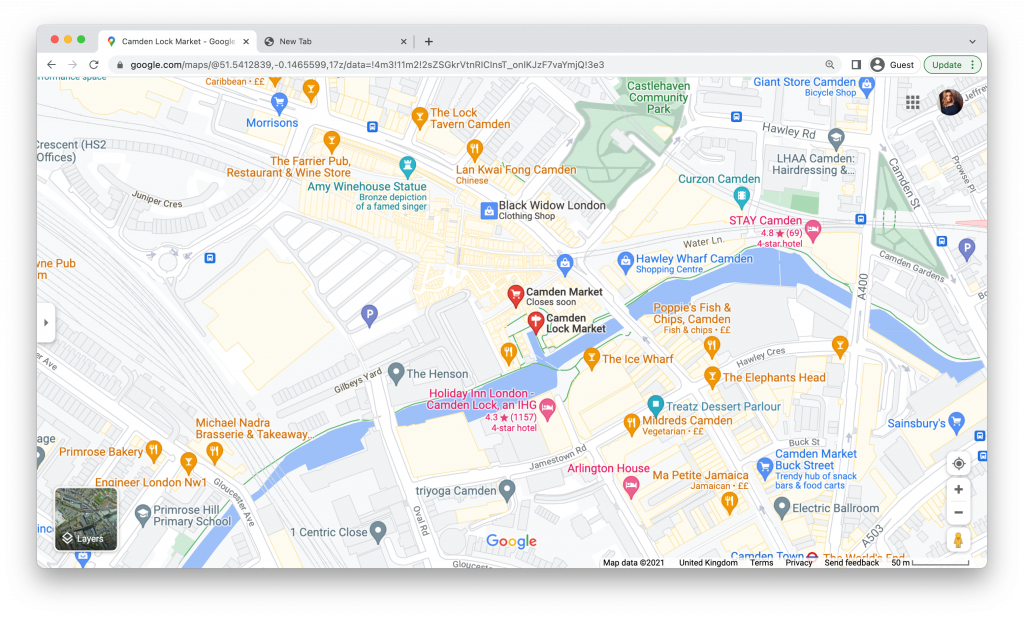 Words by Daniele Kieraite | Subbing by Tia Janowski