Here are the news stories you missed if you were too busy celebrating the announcement of the royal baby:
Theresa May needs to resign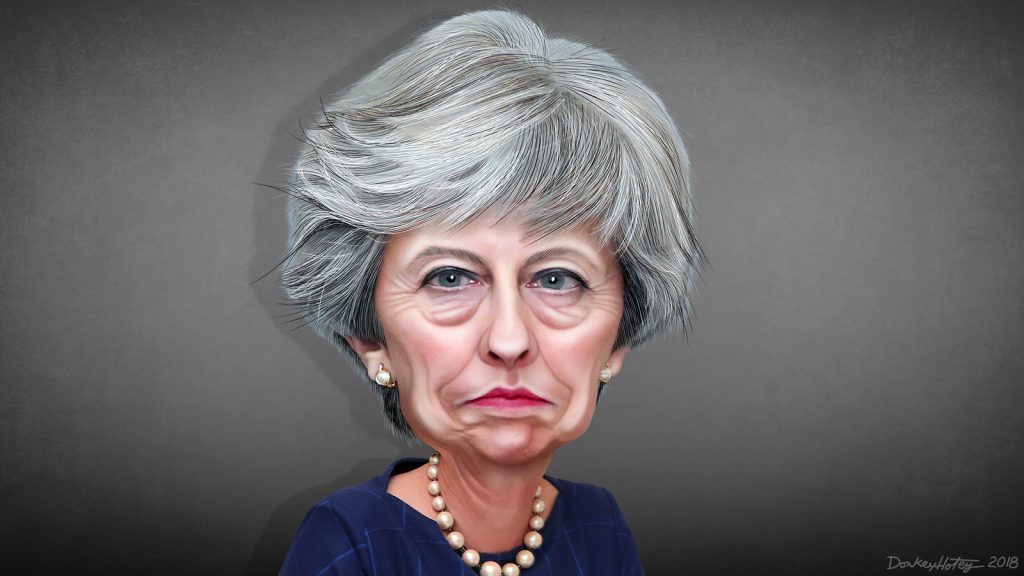 Photo by DonkeyHotey/ CC by Flickr
The prime minister made an offer to extend the Brexit transition period for 12 months which would cost billions of pounds in EU fees. Britain would remain under European rules for almost six years even after the referendum result.
As a result, Conservative MPs said that May should resign her role as prime minister and bring a new leader on board.
Probable assassination of Saudi Journalist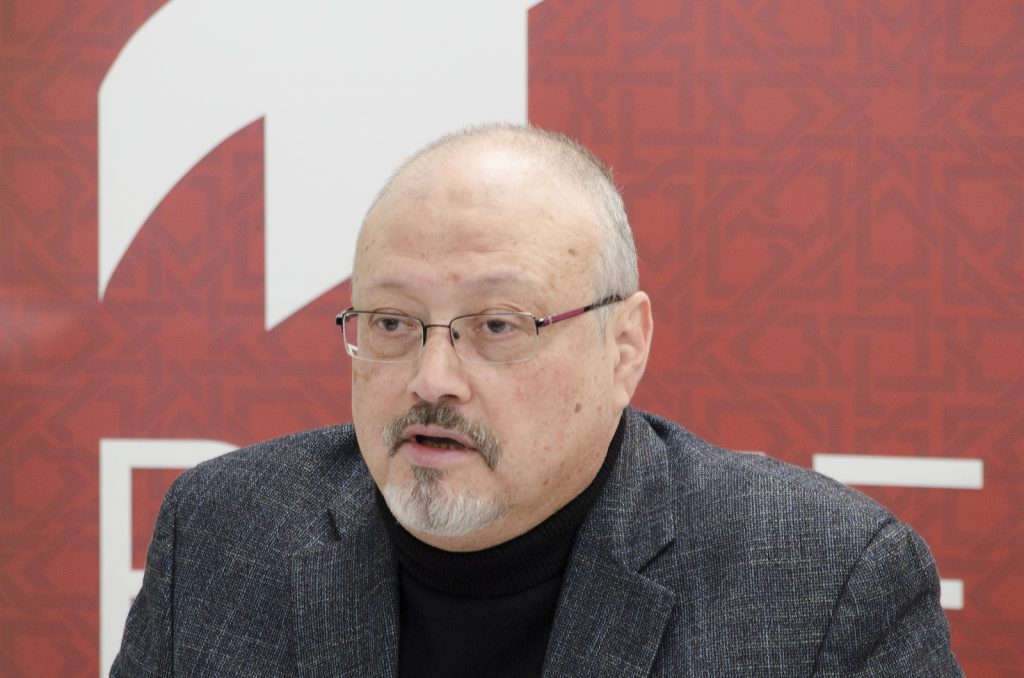 Photo by Pomed/ CC by Flickr 
Jamal Khashoggi, who disappeared more than two weeks ago, is suspected to have been murdered. It has been said that the Saudi journalist was last seen entering the Saudi Consulate in Istanbul, Turkey.
The incident caused tensions between the US and Saudi Arabia since President Trump's son-in-law and senior adviser Jared Kushner has been building a strong relationship with Crown Prince Mohammed bin Salman, to strengthen the US-Middle East Relationship. The President, however, tweeted there would be "very severe" consequences if the allegations were found to be true.
It is reported that Saudi Arabia is planning to admit the murder of Jamal Khashoggi after what was meant to be an interrogation, but might have resulted in a murder.
Related posts: Jamal Khashoggi's death is a reminder of the lack of protection for journalists worldwide
Canada, the second country in the world to legalise cannabis
Source: CBC News
Second to Uruguay, Canada legalises marijuana for all uses and the folks are going crazy. Check out the CBC News video above to see how Canadians feel about the legislation of the formerly illegal drug.
Co-founder of Microsft is dead
Source: Guardian News
Paul Allen died on Monday in Seattle at 65. He was best known for his association with Bill Gates and the ushering of personal computing revolution in the 1970s. The Guardian takes a look at the late philanthropist's life.
Another viral comment from US President Donald Trump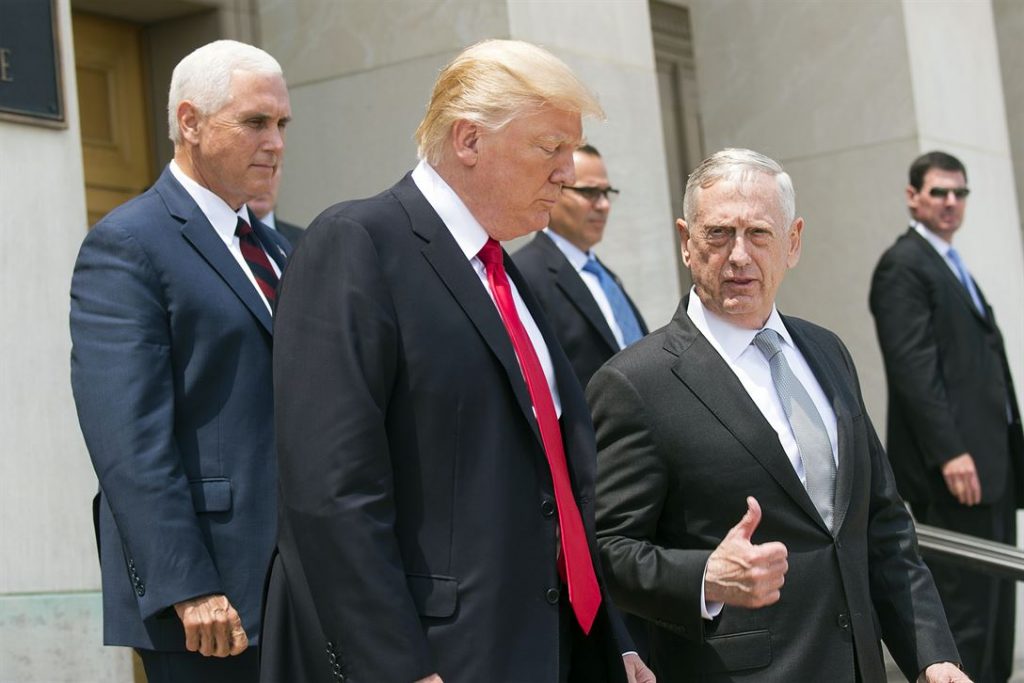 Photo by Petty Officer 2nd Class Dominique A. Pineiro/ Dod website 
In an interview with "60 Minutes", US President called out Defense Secretary Jim Mattis a democrat. The latter might cost him his job despite Mr Mattis having said that he and Trump "never talked about me leaving".
Mattis responds to reports his time at the DoD is short: You shouldn't take the reports seriously.

Adds how the "rumor" is spread by the news.

"Of course I don't think about leaving, I love it here. I'm thinking about retiring here, getting a little place down on the Potomac." pic.twitter.com/vNZxRvajXN

— Julio Rosas (@Julio_Rosas11) September 18, 2018
Long-time American retail chain to close 142 unprofitable stores
Source: ABC Action News
Sears is facing the odds in trying to recover its fortunes. The US retailer is filing for bankruptcy.
In the battle of surviving, the company was founded after the Civil War and acted as an innovator during that time, as it was one of the first department stores to be born.
The feud between Bolsonaro and former grand wizard of the KKK
Photo by Beto Oliveira // CC for Camara dos Deputados
Former grand wizard of the Ku Klux Klan David Duke offered to endorse the far-right political candidate, Jair Bolsonaro, who rejected with disdain.
Bolsonaro said: "I refuse any kind of support coming from supremacist groups."
During his radio program, Duke described him "like any white guy in America" and racist towards black boroughs in Rio De Janeiro.
The politician is the front-runner in the upcoming Brazilian presidential election and the result will not only determine the future of Latin America's largest country but also of the Amazon rainforest, the world's largest tropical forest with 60% of it in Brazilian territory.
A first for The Man Booker Prize
Source: The Hindu
Britain's most prestigious literary award was handed to its first Northern Irish writer, Anna Burns. Her book "Milkman" follows an unnamed 18-year old girl as the narrator. Based in 1970s Northern Ireland, she is forced into a relationship with a mysterious older married man.
Night Watch is coming back to the Rijksmuseum
Source: Smarthistory
The Rijksmuseum in Amsterdam announced that they will return Rembrandt's 1642 painting "Night Watch" or formally known as "Militia Company of District II under the Command of Captain Frans Banninck Cocq."
The museum's director said the restoration is to be the "biggest conservation and research project ever."
Any threat to Russia will "drop dead"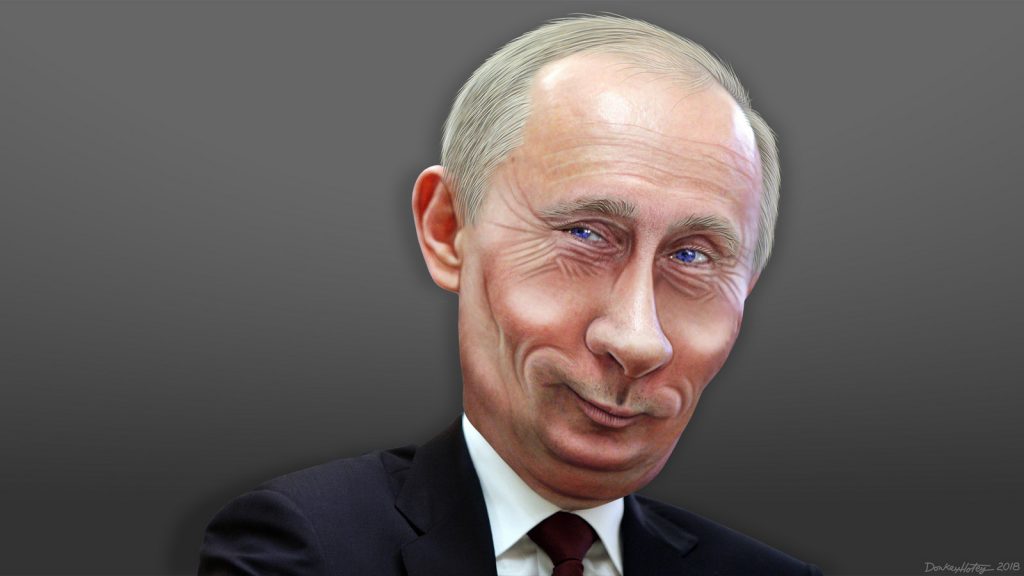 Photo by DonkeyHotey // CC by Flickr
Russian President Vladimir Putin warned that any threat from any country planning to strike nuclear weapons on them will "drop dead."
Words by Noura Abou Zeinab | Subbing by Maria Campuzano