London is a city that rarely sleeps, but now it's more busy and bustling than ever on Friday and Saturday nights with the addition of the new Night Tube.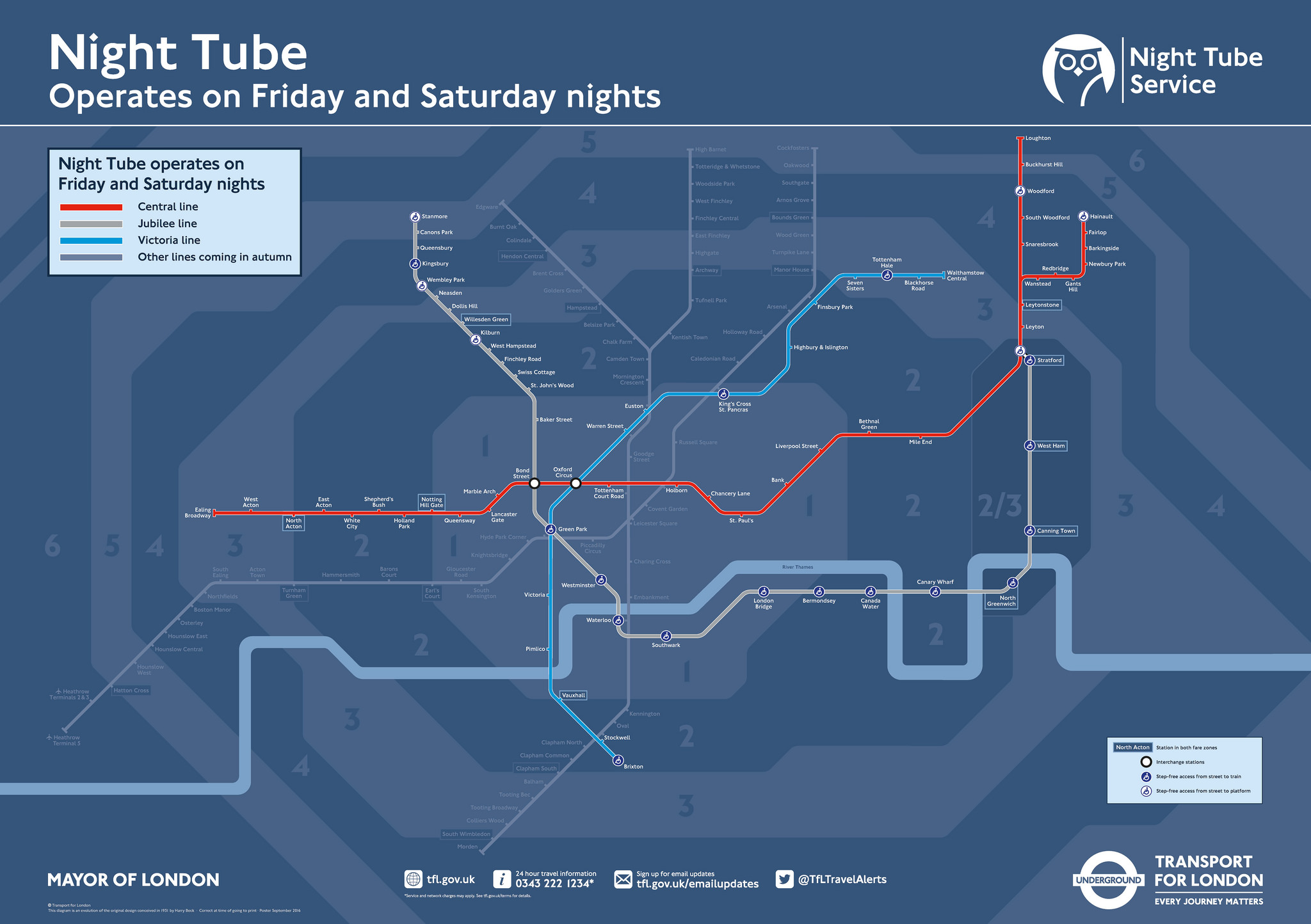 Reporter: Jack Leslie | Sub-Editor: Joseph Carey
Almost three years after it was originally announced, the Night Tube launched back in August with services on the Central and Victoria lines between 12:30 and 5:30am – when tube lines would normally be shut.
The Jubilee soon joined them and with two more lines set to consolidate the Night Tube before the end of the year, here's your guide to using it:
Which lines run the Night Tube?
The entire Victoria line now runs with a 24-hour service on Friday and Saturdays, with trains expected every 10 minutes through the night connecting north and south London.
The Central line has the same waiting time for trains running between White City and Leystone on Friday and Saturday nights, with 20-minute gaps between services running from Ealing Broadway to White City and Leytonstone to Loughton/Hainault.
The full stretch of the Jubilee line joined the Night Tube network in October, with a 10-minute break between trains from Stanmore to Stratford.
The Northern line will start a Night Tube service on the 18 November, but only between Morden and Camden Town (every eight minutes) and Camden Town to High Barnet/Edgeware (every 15 minutes).
Piccadilly line trains will begin on Friday and Saturday nights on the 16 December, just in time for the Christmas and New Year rush, with trains every 10 minutes between Cockfosters and Heathrow's Terminal 5 station.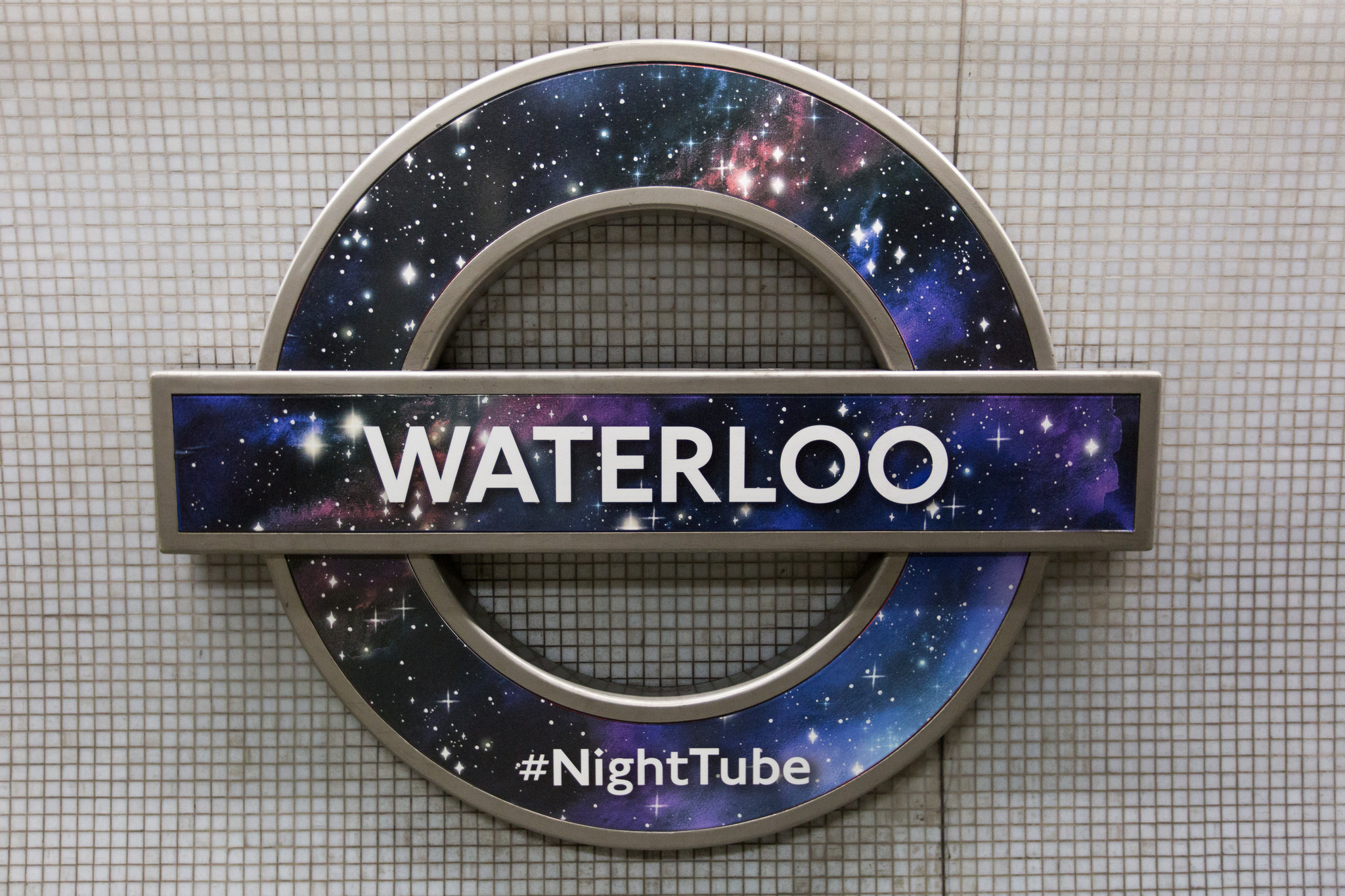 What about the other lines?
Transport for London (TfL) has said it hopes to expand the service to the Metropolitan, Circle, District and Hammersmith & City lines and parts of the London Overground in the near future – this is largely once upgrade work has been completed.
How much will it cost to use?
Night Tube services between 12:30 and 5:30am will charge standard off-peak fares, while Travel Cards will still be able to be used through to 4:29am the day after they expire.
What are passenger numbers like?
Mayor of London Sadiq Khan recently stated more than one million journeys are expected to have been completed on the Night Tube since its arrival mid-way through August, with it appealing to a vast array of passengers – from party-goers to doctors and nurses.