It is that time of the year when everybody is looking to just keep himself warm. Most don't have the luxury of staying home with the heating on. Instead, they have to go out in the cold in order to get to work, school, etc. We present to you some fashionable, yet cheap replacements of luxury knitwear.
Words:Mariya Hristova|Subeditor: Tamara Hutchinson
1.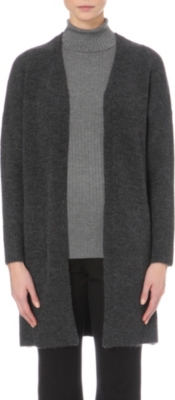 Instead of Whistles open-front knitted pocket cardigan (110GBP), you can get Boohoo's Sienna edge to edge cardigan just for the price of 22GBP.
2.
Spending 550GBP for the PRINGLE OF SCOTLAND Cashmere and silk-blend turtleneck jumper sounds a bit outrageous so why not try the ASOS Jumper is ripple stitch with turtle neck for the price of 35GBP.
3.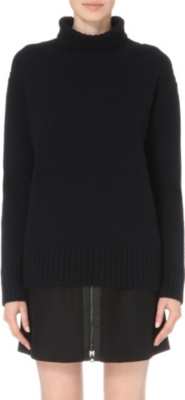 The Primark Navy Chunky Roll Neck costing 12GBP can easily replace the Oversized wool jumper by &DAUGHTER  (260GBP).
Hopefully, we gave you useful suggestions. Now you can enjoy winter and the Christmas celebrations without worrying about the cold.